Do you open up Photoshop Elements and stare at the blank screen not knowing where to start?
Are you tired of searching the web trying to find the answers to your questions?
Do you stalk forums hoping that some-one will answer you?
Do you want to learn how to use Photoshop Elements to edit and organise your photos or create photobooks or scrapbooks?
Would you like learn to create pages like this?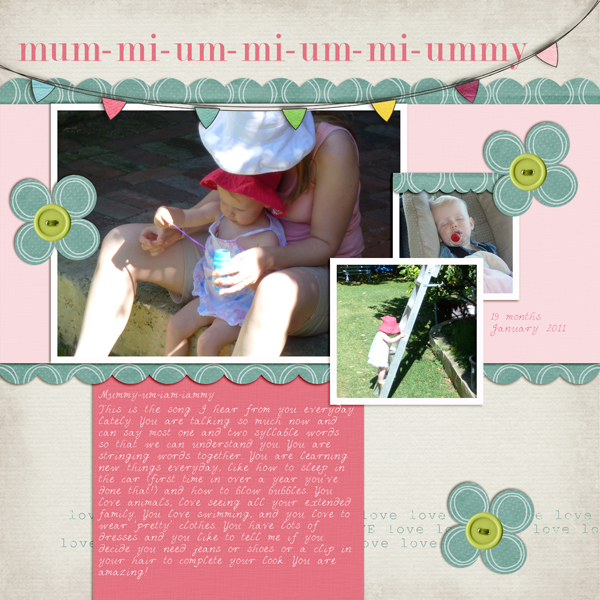 That's where I come in. I am an experienced digital scrapbooker with a background in graphic design. You can learn more about me here. Each month I host in workshops on how you can use Photoshop Elements to: