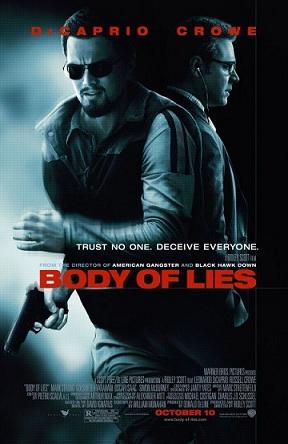 OK, so I can't remember all the details of the plot,but I do remember watching almost the whole way through without realising it was
Russell Crowe
, and I call myself an Aussie? Oh well.
I did enjoy
Body of Lies
but then again we watched so many espionage style movies while I was expecting Emily, I can't say I've kept all the storylines straight in my head. But for the record there IS a spy movie with Russell Crowe and
Leonardo Di Caprio
in it!
My family always likes to jump onto
IMDB
to satify their curiosity about actor, tv series and see from where we recognise that face.
However did we survive back in the 'old days'?
Melissa