I was inspired by all of the
wishlist posts going around
to blog mine!
I'm a big fan of anything
Jamiroquai
!
or
Brooke Fraser
or
Hillsong
for that matter
Izzy of
IzzyVideo
has got me convinced that I need an Ipad – listen to any episode of the
Paperclipping Roundtable
or
Digishow
and you'll here all about it! An engraved one with my name on it would be nice!
Oh and I really need a new phone too, I can't work out if I want to go with an iPhone or Windows 7 phone. On the up side, I will be going back to my O2 Atom Exec once Phill's new phone arrives. So I'll go from a 10year old phone to a 5year old phone at least.
I've already won the
Log Your Memory
January-June logbook so that's one ticked off the list!
I'd love a
Paperclipping Membership
!
Ella Publishing ebooks
,any of them really, but this one caught my eye.
Oh and at the moment they have an offer going on!
Have you saved $12 on Ella eBooks yet this holiday season? Use coupon code 12DAYS to save $2 off of any single eBook. You may use this code six times (on six separate purchases) between today and December 23rd, for a total of $12 of holiday savings! Shop now.
Pretty much any of the gorgeous digiscrap kits from
Flergs
!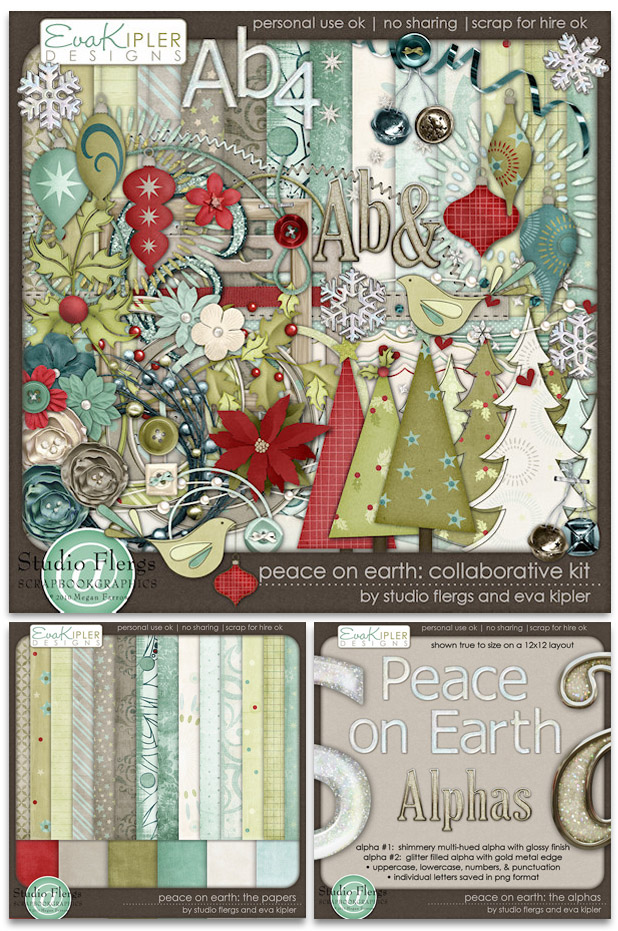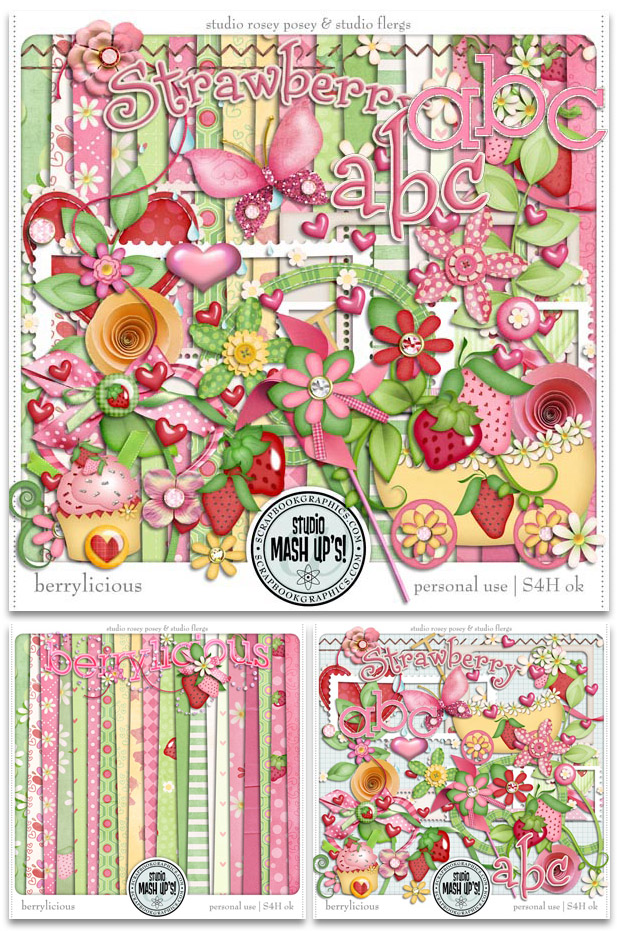 Umm, did I forget to mention our dearly departed camera... Kodak Easyshare Z650
Perhaps Father Christmas can give me this one as a replacement!
I'd also love a shopping outing with my sisters (one of my SILs is a big after-Christmas sale shopper) for a much needed wardrobe refresh, so a Coles Myer Gift card would be high on the list too.
Most of all I'm hoping for a 2011 filled with peace, health and happiness for my family and my family!
God bless you all this Christmas
Melissa
PS I'll be back with a new
December Daily
page soon!