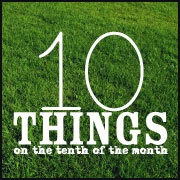 I'm sharing 10 of my Photoshop Elements and digital scrapbooking tutorials today, some are videos, some tutorials with screen shots, but all of them teach you in minutes what took me hours to learn!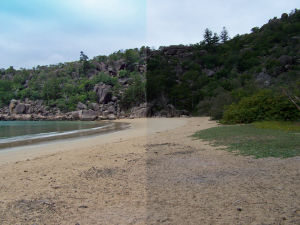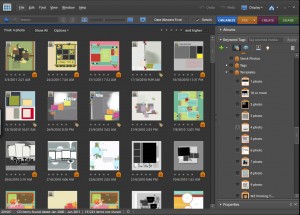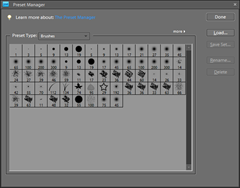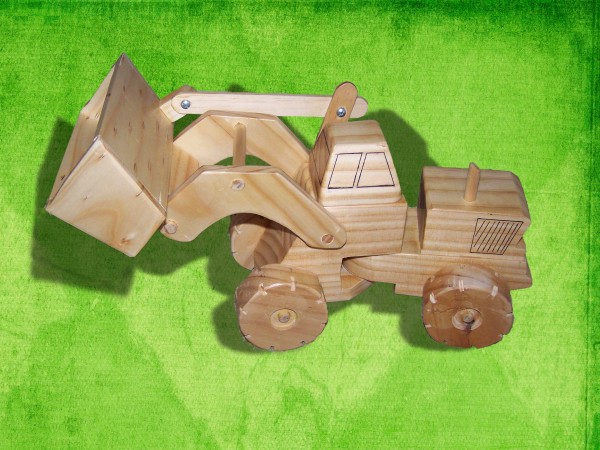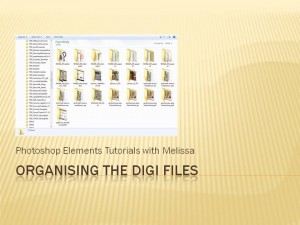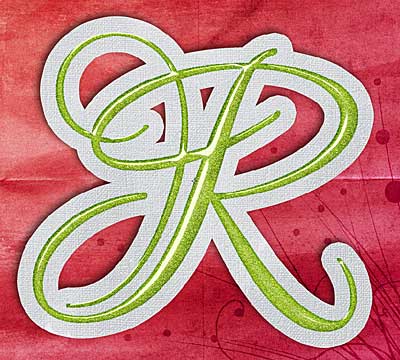 Want more scrapbooking tips and tricks? Join my mailing list and get them delivered weekly!
Like these scrapbooking tips? Let me know in my blog poll.
My previous 10 things posts:

Thanks to Shimelle for the meme!

What are you doing today?

Melissa
Don't have Adobe Photoshop Elements 9? Buy it now!


*affliliate links where possible- please use them to support my blog*